No Setup, No Downloads. Players can use any device to buzz in!
Create your own quizshow!
Quizshow.io allows you to create a unique interactive quizshow & gameshow. All from within your browser. Use your audiences mobile devices as buzzers and make your presentation interactive.
Create stunning quizshows for presentations, classrooms, meetings, birthdays and weddings.
Instead of boring powerpoint image slidehows create your own gameshow with questions, images and action
Create quizshows for parties and presentations
See quizshow.io in action
Watch the following video to get a glimpse of what's possible with quizshow.io - you'll see examples for all the different question types. Just remember that you'll have a bunch of settings to customize your quizshow.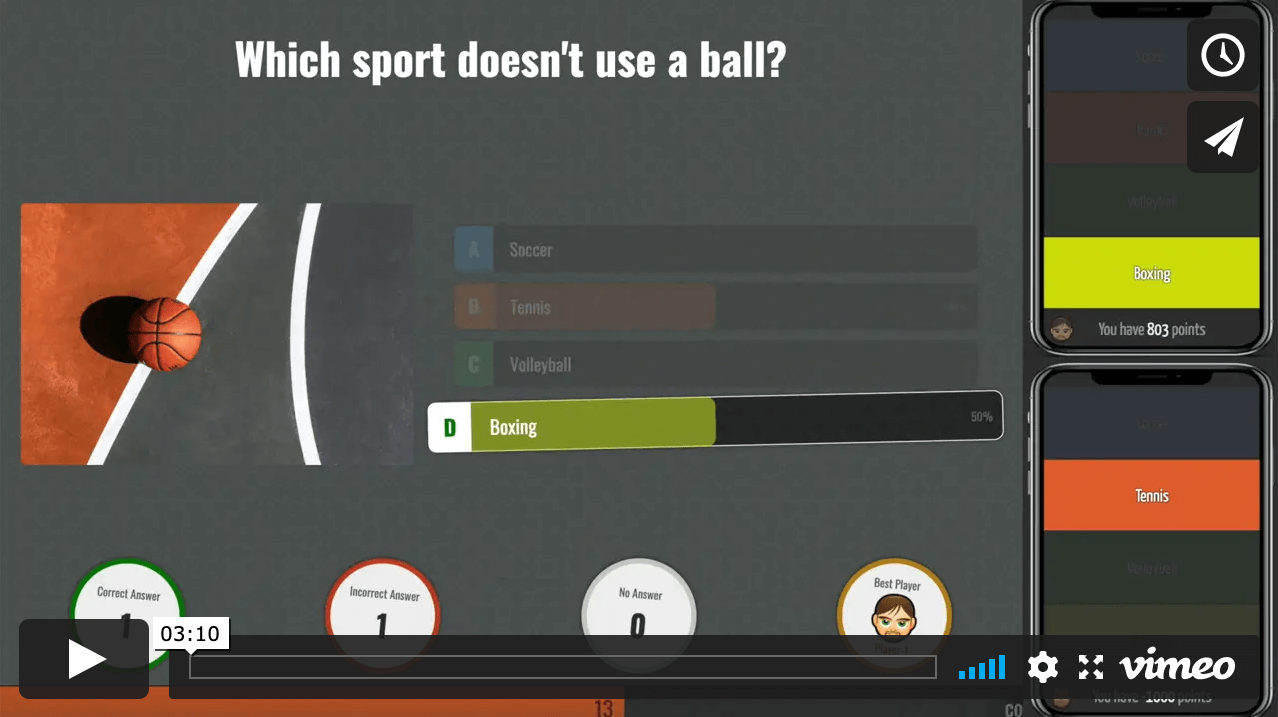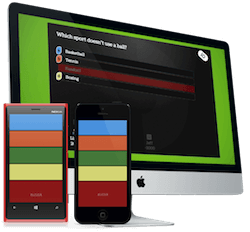 Combine your devices to get a great quiz setup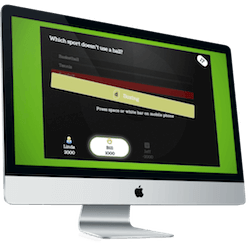 Use your browser on any big screen or a projector to display your quiz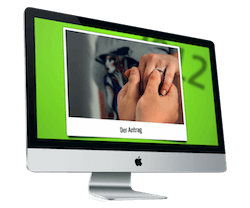 Include beautiful image slideshows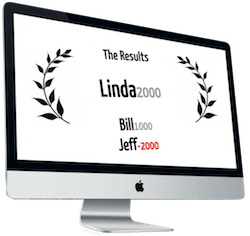 Automatically award winners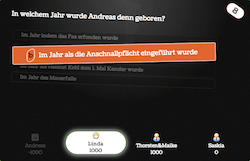 Create fun questions that fit your audience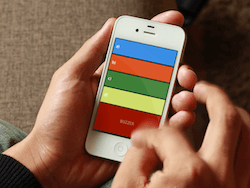 Use any smartphone or tablet as buzzer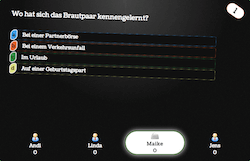 Customize answers, duration, texts...
You can use 10 different question types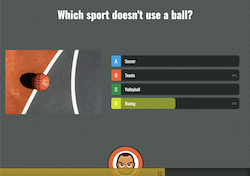 MultipleChoice-Questions - everyone can answer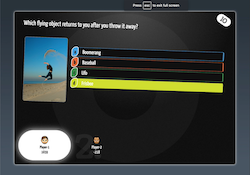 Buzzer-Questions - only the fastest player can answer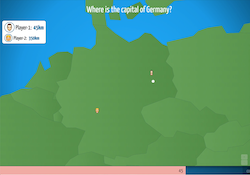 Where is it? - Who knows where Berlin is?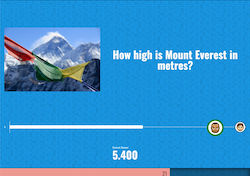 Estimate - Who can guess the number?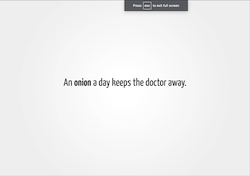 Fill-in-the-blank - Who knows the missing word?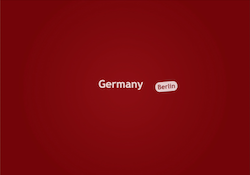 Pairs - find matching word pairs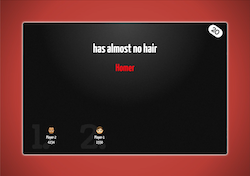 One-of-Three - multiple questions, always the same 3 answers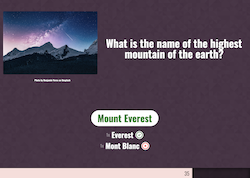 Open Questions - Ask open questions with a text input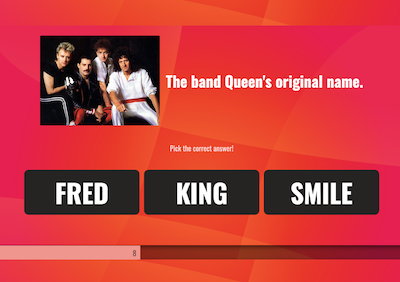 Fabularasa - players invent plausible lies, trick others and try to guess the correct answer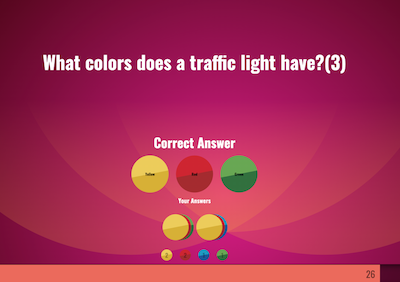 Color - The answer is always one or more colors. What colors does a traffic light have? Red, yellow, green...
People ❤️ quizshow.io
Thousands of people, employees, teachers and entertainers from 212 countries have used quizshow.io to create amazing gameshows.
Questions

414,261

Quiz creators

48,722

Quiz participants

934,069
This was an AMAZING tool! We used it for our WorldWide Sales Meeting and the QuizShow was a massive hit. You should be advertising the hell out of this platform and every business should be embracing QuizShow!
I used this for a team offsite. Was great! I will re-sub next time I need it. Keep up the good work!
Needed it for a one-off event. It worked fabulously, everyone had a great time!
It worked great for our large scale one-time event
Great tool!! We had an incredible fun event with a big quiz that was very easy to set up! I will be back for my next event!!
We will sign up again, we did a big tourney for my entire company and it worked out great. [...] This tool is great and we highly recommend it.
The kids in our group had a lot of fun.
The app was great and it worked perfectly for my event.
Used by folks at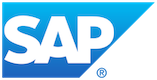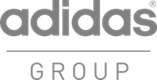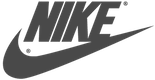 For what can I use quizshow.io?
Unique games for weddings or birthdays
Anniversaries or official Parties
Quizzes in Company Presentations
For Learning and in Education
Quizshow.io in short:
Create unique slideshows
Have your own gameshow
No Software to install
Very easy to use
Use your mobile devices as buzzer
Your only seconds away from your own quizshow!