Used by folks at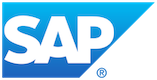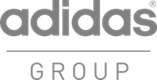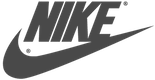 This was an AMAZING tool! We used it for our WorldWide Sales Meeting and the QuizShow was a massive hit. You should be advertising the hell out of this platform and every business should be embracing QuizShow!
I used this for a team offsite. Was great! I will re-sub next time I need it. Keep up the good work!
Needed it for a one-off event. It worked fabulously, everyone had a great time!
It worked great for our large scale one-time event
Great tool!! We had an incredible fun event with a big quiz that was very easy to set up! I will be back for my next event!!
We will sign up again, we did a big tourney for my entire company and it worked out great. [...] This tool is great and we highly recommend it.
The kids in our group had a lot of fun.
The app was great and it worked perfectly for my event.